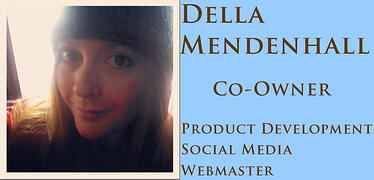 A few years ago, we at Gillespie Florists thought it would be fun to have a Prom King & Queen Contest and have been having it every year since! Prom goers only needed to post their picture on our Facebook Place Page or use #GFPROM2015 on Instagram or twitter wearing our flowers! We then asked our social media followers to "Like" their favorite picture or make a positive comment about it to determine the winner. We had several people enter but there can be only one winner!
And the Winner is...
Hiedi Nguyen & Paul Sanders!
Hiedi and Paul each get a $25.00 gift card to Gillespie Florists and Hiedi will be crowned with a tiara and flowers!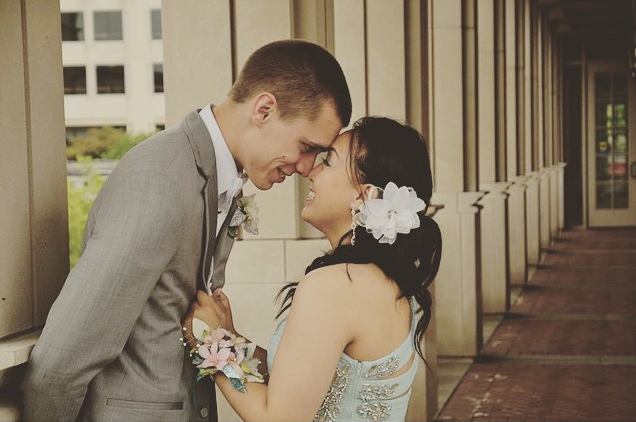 Hiedi wore a dendrobium corsage in this picture, similar to the one pictured below!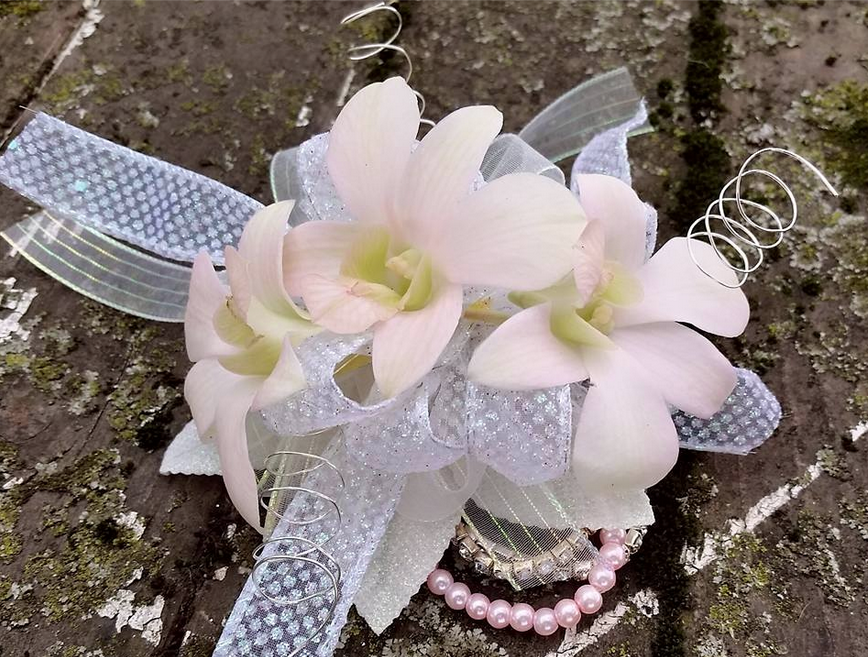 As a Thank you, Our Runners ups will recieve a $10.00 gift card each and each girl will recieve a Sunshine bouquet! Just stop in the store, let us know you are a runner up!
Our Runner Ups are:
Sydney Judge & Justin Adams
Thomas Barram & Lydia Trapp
A Big Thank You to Everyone Who Entered The Contest! Until Next Year!