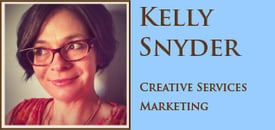 Friends! February 14th, also known as the popular Valentine's Day, is coming up quick! We want you to have the opportunity to order the perfect custom arrangement you've been thinking about for your beloved. As one of the busiest times of the year approaches we have already been planning our schedules, purchasing product and putting together gorgeous floral designs.
The closer to February 14th, the more orders we receive for Valentine's Day until our fabulous and hard-working floral designers are completely booked. It's a blessing to be busy and we are working with diligence to fulfill all the orders we receive for this special day. On that note we want our valued customers to be aware that our website will have very limited product for placing orders starting on Friday, February 9th, which is why we have incorporated a We have a couple of promo codes this year to help your Valentine's Day experience be pleasant, smooth and worry-free!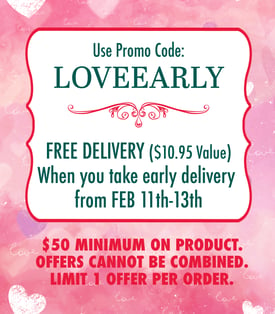 1. LOVE EARLY
The early bird gets all the kisses and the early order is guaranteed a spot in our custom designed and delivered for the holiday.
Use Promo Code "LOVEEARLY" for FREE DELIVERY ($10.95 Value)
from Friday, February 11th through Sunday, February 13th.
Celebrate your valentine all weekend with this great promo.

Please note $50 Minimum on product and this offer cannot be combined with any other offer. Limit one offer per order.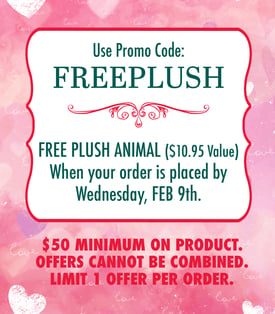 2. FREE PLUSH
Who doesn't love an adorable, soft and cute plush with their flowers? This promo is super easy to do. Place your order by Wednesday, February 9th for a Free Plush ($10.95 Value)
Use Promo Code "FREEPLUSH" to redeem this special.

Please note $50 Minimum on product and this offer cannot be combined with any other offer. Limit one offer per order.
Although our website will have limited product starting Friday, February 11th, you can absolutely come visit us at our store any day of the week for freshly designed floral arrangements, hand-wrapped bouquets, chocolates, gifts, balloons and more. Check out our Take-Out Specials below.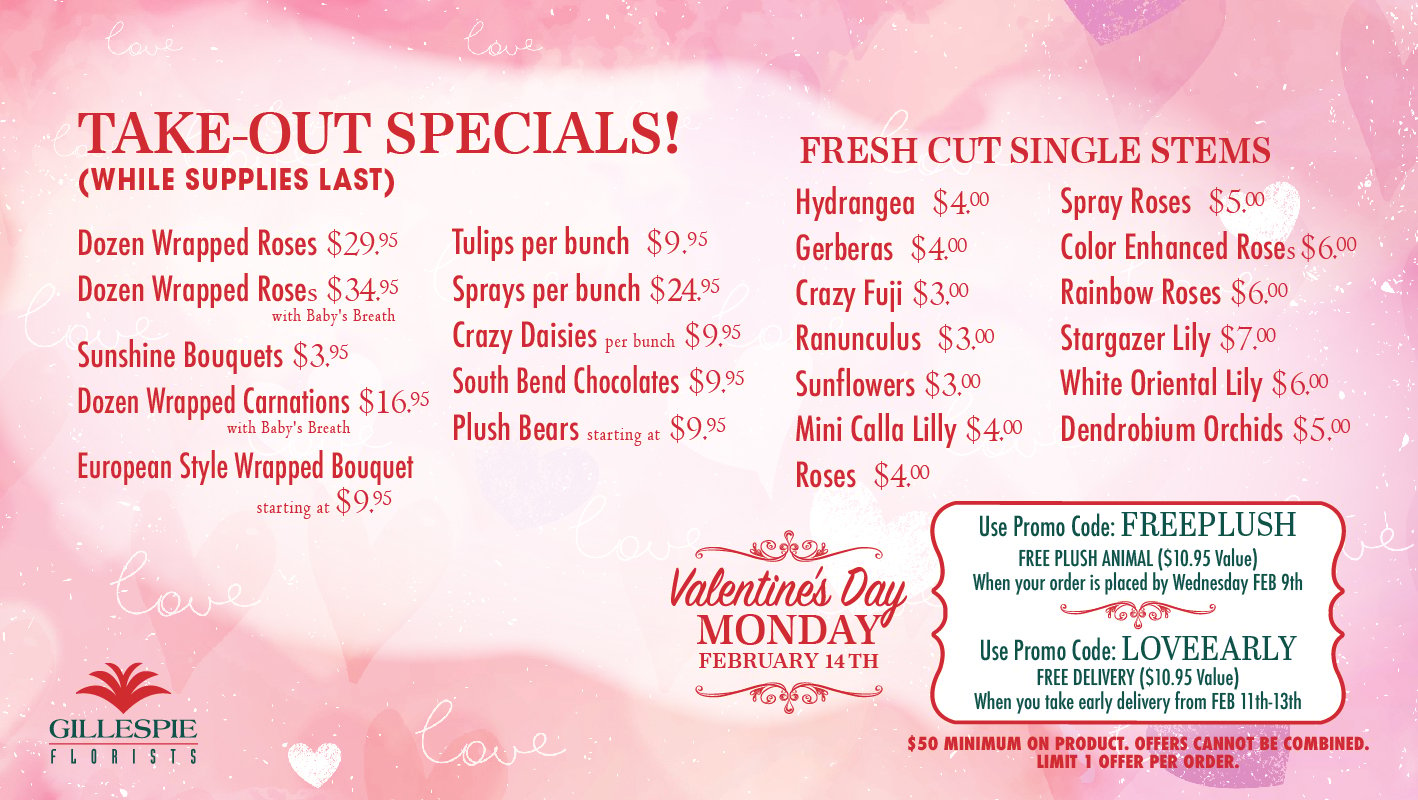 So many awesome promos, specials and more to make this Valentine's Day very memorable for a Monday!
Click below to place your order today!


Looking for flowers and gifts not related to Valentine's Day while our website is carrying limited products? Call us at 317.273.1100 and speak with one of our Customer Service Representatives to place an order!