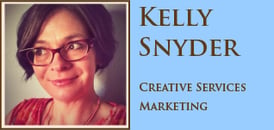 SPECIAL MOTHER'S DAY DELIVERY INFORMATION AND OPTIONS
We pride ourselves on quality product and services. While we do our best to accommodate our customer's delivery time expectations, From Saturday, May 7th on, we will no longer be accepting morning deliveries for Sunday, May 8th.
From Saturday May 7th on, all deliveries placed for Sunday, May 8th will be delivered at our earliest convenience. Any special time notations will not be applied because we cannot guarantee
a specific time for Sunday May 8th due to the volume of deliveries scheduled. Please note All AM delivery time slots for MOTHER'S DAY will be closed as of May 7th.

Flex Delivery worked so well for Valentine's Day we are bringing it back for Mother's Day!
We are offering delivery option FLEX DELIVERY this year for Mother's Day. Watch the video below to learn more about it!

The Flex Delivery Option appears when a delivery date from May 4th - May 8th is selected.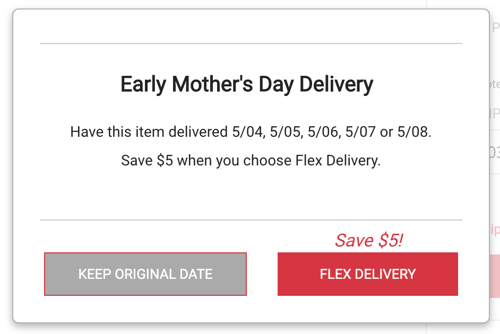 Save $5 on your order when you choose Flex delivery and have your order delivered
May 4th - May 8th at our earliest convenience.
Click the button below to find the perfect complement to your expressions of love with beautiful flowers, gifts and chocolates! We also have keepsake gifts such as charms, cherubs, balloons, cards and more which can be included into your order. Have questions? Need further assistance? Call 317.273.1100 and speak with one of our spectacular customer service representatives or come visit us at 9255 W 10th St, Indianapolis IN 46234!