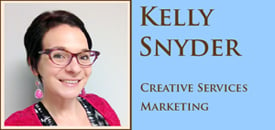 Paradise is always where love dwells.
~Jean Paul Richter
Whenever I think of the word "paradise" the tropics come to mind. Vibrant, exotic colored flowers, pineapples, palm trees, deliciously warm days, sunshine ever present. Thoughts of this lovely paradise make me feel peaceful, relaxed, and content. It's a wonderful feeling, kind of like when you press the pause button on every day life and reflect on the love you share with your partner. I'm not saying it's always paradise. It's hard work and can be tough at times, but it is also beautiful. Flowers are a marvelous way to reflect the beauty and to add a tropical flair to this year's Valentine's Day collection; it came as no surprise to me.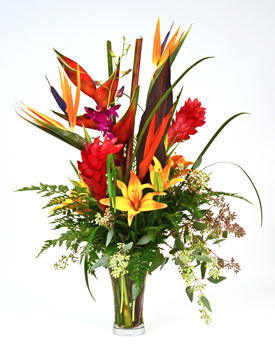 The tropical theme this year features exotic flowers such as: Bird of Paradise, Ginger, Heliconia, and Dendrobium Orchids. Where do all these striking flowers hail from in the tropics? Let's find out!
Bird of Paradise, otherwise known as the "crane flower", is native to South Africa and resembles brightly colored birds while in flight. It's petals are vibrant orange which contrast the blue tongue. In greenhouse-like conditions, these plants have the capability of blooming year round.
Seemingly akin to the crane flower is Heliconia, also known as "lobster claws" or "false bird-of-paradise". With similar orange coloring and thicker petals this species can be found across the tropical Americas. Heliconias need plenty of sunshine and moisture; they cannot tolerate drought weather. They bloom in vibrant hues of reds, oranges, yellows, and greens.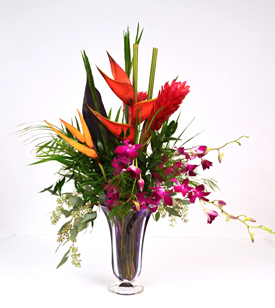 Do you see the intense dark pink blooms in the bouquet to the right? The Dendrobium comes from a very large genus of orchids with over 1,200 species. Their habitats are diverse therefore the species can be found around much of Asia, the Philippines, Austrailia, Vietnam, New Guinea and many islands of the Pacific. These orchids carry leaves for the first one or two years and then flower on leafless canes.
Let's not forget about the Ginger! This herbaceous perennial is not only gorgeous to behold but also serves as a popular spice and medicine. Ginger is native to southern China and has become more prominent in the Spice Islands, Asia, the Caribbean, and West Africa. Ginger is often used in floral arrangments while the buds are hues of pink and white, before they bloom into yellow flowers. Their shape and texture is stunning, adding another layer of exotic quality when used.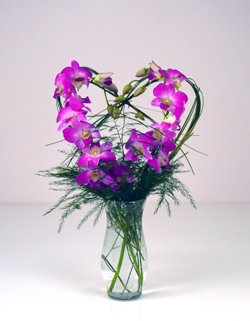 The combination of Birds of Paradise, Dendrobium Orchids, Ginger, along with tropical greenery thrown in creates an enticing bouquet. Much like love; these flowers are cultivated over time, attention, care, and diverse habitats. The result is magnificent, a work of art.
This Valentine's Day we invite you to send a taste of the tropics to your partner-in-crime, the love of your life, the one who completes you. Love is beautiful, what better way to show it than with flowers which reflect the beauty of life.
Click below to view our entire Valentine's Day collection!