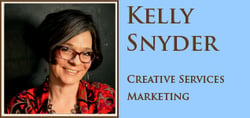 Good Service is good business.
- Siebel Ad
Gillespie Florists does many things really well, one of them is customer service. We strive for everyone who walks through our door or gives us a call to have the best experience when working with us. Always looking for new ways to improve your experience with us, we've developed a new system for you to see your order before it goes out the door! "Impossible! You're joking" some may say. But here it is, a few FAQs on what we are doing to continue our tradition of bringing quality flowers and service to your door.
1. What Exactly is this Photo Service?
Picture this (no pun intended): You've called Gillespie Florists, your go-to florist. The designers have artfully designed a lovely bouquet for that special someone. Ever wonder what the final product looks like before it's delivered? Now you will know! We want our customers to see the quality we are delivering before it's delivered! We have a procedure set in place to take a photo of your order before it is sent on delivery or picked up at our store.


2. How Does it Work?
1.When you call or visit Gillespie Florists and place your order we ask if you would like a photo of the bouquet.
2. What method you would prefer to see the photo? Text or Email?
3. Once bouquet has been designed it is taken to the photography station where a picture is taken and then sent to you per preferred method of either text or email.
4. The bouquet is wrapped up and sent on back to our delivery area, ready for delivery. If the order is for pickup, we send it to our 500 sq ft cooler!
3. Are There Restrictions for This Service?
As this is a service of Gillespie Florists, it does not extend to orders being sent out of town.
This is available for Indianapolis area deliveries provided by Gillespie Florists.
4. How Much Does this Cost?
We offer our bouquet photo service free of charge!
5. What if I Have Multiple Bouquets in my Order?
If you are placing an order going to different locations with different bouquets, we would take a photo of each arrangement and send separately. If there are multiple bouquets ordered going to the same location with the same card attached, we would take a group photo of your order.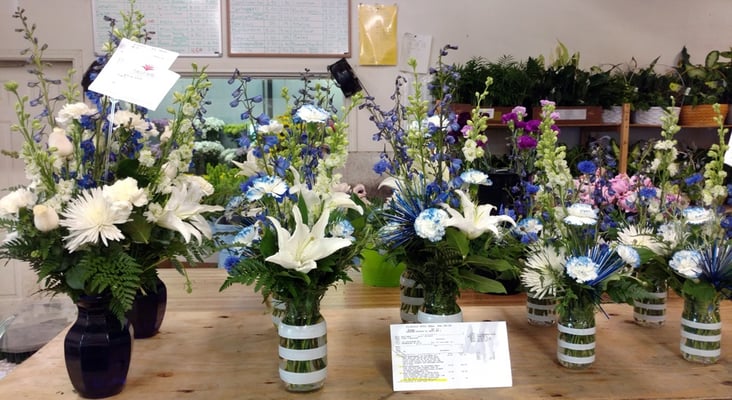 Since implementing the Bouquet Photo Service in June 2015 we have received a lot of great feedback! Our customers enjoy seeing the final result and having the extra assurance their loved one is receiving a beautiful and artfully hand designed arrangement! Granted, it is one more step in the process at Gillespie Florists to complete an order but going the extra mile for our customers is what we do best and you can't put a price tag on that!
Have more questions? Please give us a call or send us an email at gillespieflorists@gmail.com!