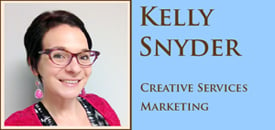 The floral designers, wedding specialists, and staff of
Gillespie Florists

would like the pleasure of your attention and company
for the refined and sophisticated description of the next
top wedding trend for 2015:

Lapis Luxury.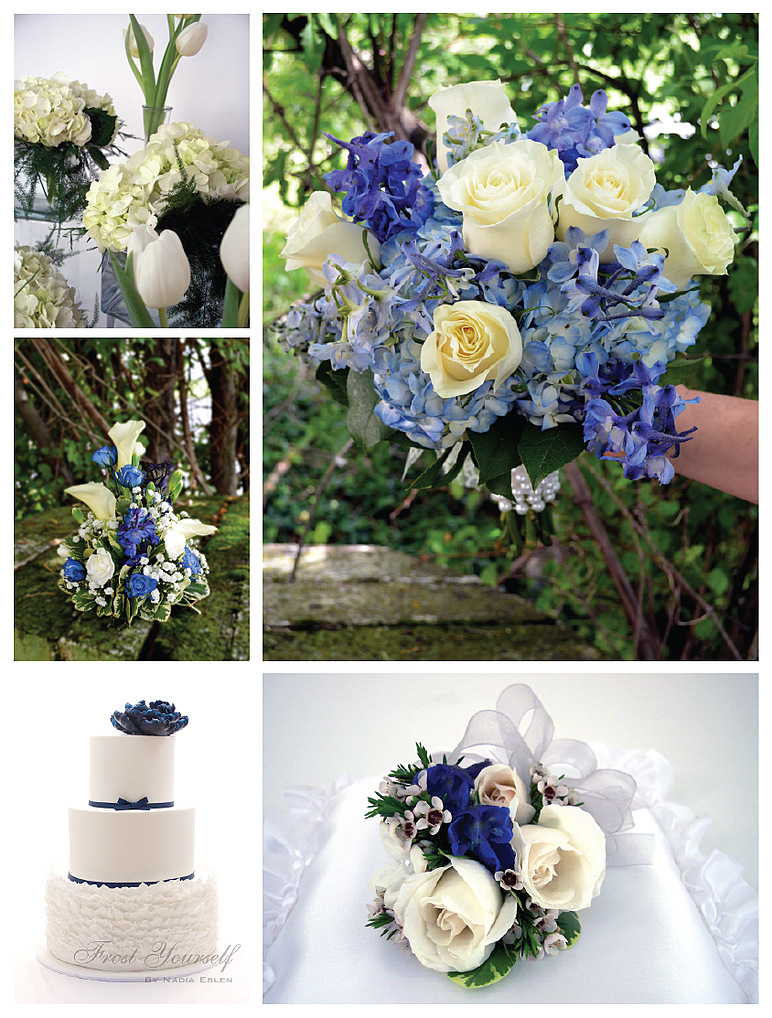 Elegant, classy, sophisticated, urbane: these adjectives and many more found under the thesaurus when your fingers dance delicately over the keys to spell out the word "refined" and hit "enter". What else do these elite words of finery describe in terms of 2015's trends for wedding colors and themes? Rich and Luxurious. However, it doesn't have to be rich in expenditure: keep it simple with crisp clean lines, bold contrast in colors, and simplified table settings and centerpieces. Pure and pristine white with bold statement accent of blues inspired by waters of the world will reflect the classy and formal elements.
The flowers used for this sophisticated theme are nothing more than supreme in their stature and refinement as white calla lilies, roses, tulips, and peonies combined with the blue flowers of either hydrangea or delphinium are utilized. Centerpiece container colors range from white and blue to a mixture of both. Another option which will retain a classic look is to apply the elegance found in the lines and simplicity of calla lilies and tulips. Combine a few stems of either with a tall clear glass vase and you will have a bold statement softened with simple lines and color.
The Lapis Luxury theme is the black-tie affair modernized with an evening ceremony and receptions featuring either sit-down table service dining; however, a more budget friendly approach of cocktails and appetizers would also fit the fancy bill.
Regardless of the time of day, budget, venue, etc. the refined wedding trend featuring classic colors of white and blue, using the graceful and sophisticated blooms of callas, roses, hydrangea, and more, will make a luxurious and memorable statement on for your grand wedding affair.
Need bridal bouquet ideas and inspiration? Visit our online collection here!
Click below to schedule a complimentary wedding consultation with us!