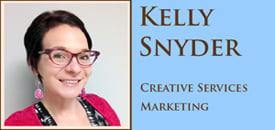 Let the holiday cheer get into full gear! Our Thanksgiving feast is digesting so it's time in the Christmas season preparation we'll be investing!
This year while you are perfectly aligning the stockings to be hung and checking all your to-do lists twice, be sure to pencil in some fun time for yourself, a friend, and bring home your very own DIY Christmas Centerpiece!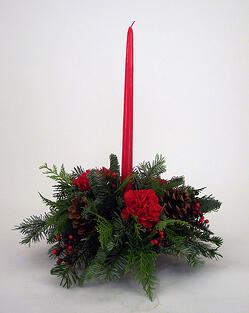 Yes, we had such fun with our "Giving Thanks" DIY Centerpiece class we decided to continue spreading the floral design cheer by offering two opportunities to get your DIY floral design on again, with Christmas! Please join us on one of the following dates:
Wednesday, December 10th
OR
Wednesday, December 17th
6-7:30pm
Don't wait too late to register for the opportunity to create your own Christmas centerpiece. Seating is 12 students per class; call us today, they fill up quick!
Perhaps you need a ladies night with your best friend, or maybe alittle mother/daughter time (yep, we welcome kids to the class as long as they are under your supervision), or maybe, just maybe you want to break out of the normal date night and do something different! Guys, from my point of view, if my husband asked if I wanted to attend the class, I would be thrilled. We would have some great laughs while taking a chance to do something different!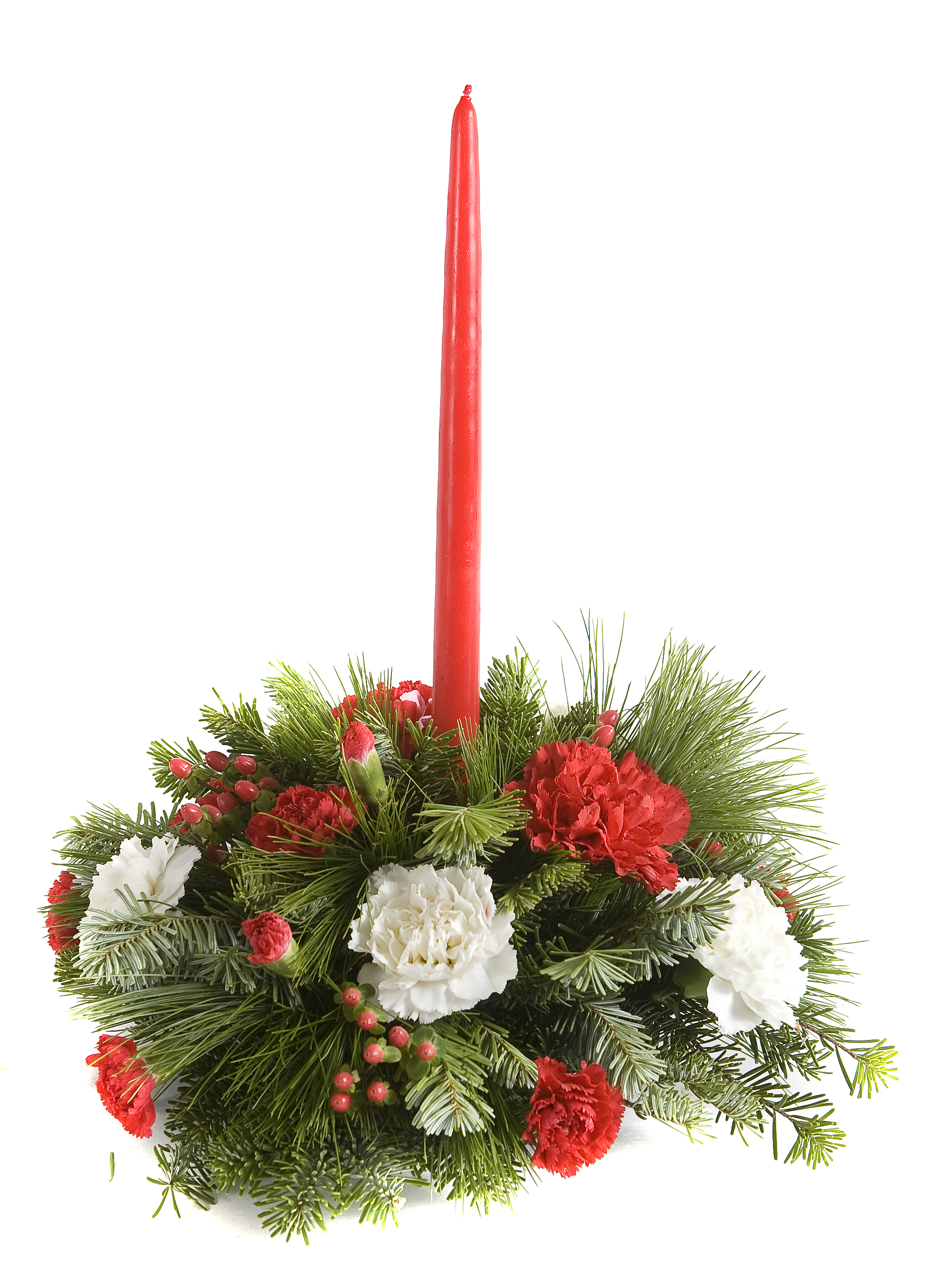 Did you miss out on the Thanksgiving class? Not quite sure you're ready to discover whether your green thumb is in working order or not? Don't worry! We have experienced designers on hand to help you! Not sure you know what you're doing? It's ok, neither do I. Like I've mentioned before, I'm the florist's odd daughter. The one who makes designs with a keyboard and mouse. At some point however, if we want to grow we need to step out of the comfort zone and try new things. I can see it now! The class in the design room with fresh cut pine and evergreen, rich in color carnations, and a design bowl just waiting to be filled with your creation. There might even be holiday music in the background!
Are you sold yet? Are you ready to design?Call 317-273-1100 to reserve your seat! Payment will be taken before class begins. Hope to see you there!