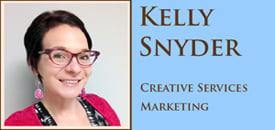 "May your walls know joy, may every room hold laughter, and every window open to great possibility." - Mary Anne Radmacher
It's the holidays! Time to bring on some good cheer and what better way to start than with a fantastic sale to deck out your halls for the most wonderful time of the year!
Starting November 24th and running through December 8th, we are pleased to be presenting you with the following discounts on most of our items! Plush, Webkinz, Thanksgiving and Christmas decor, merchandise, and more! Stop by and see us soon before all these great items disappear!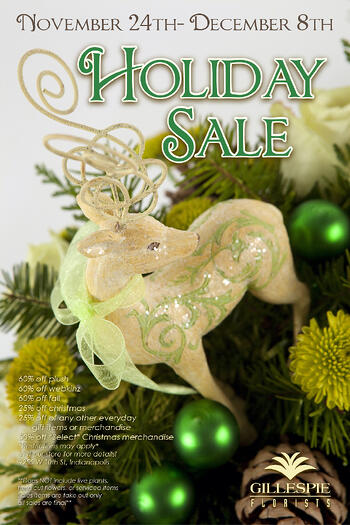 60% off Plush
60% off Webkinz
60% off Fall
25% off Christmas
25% off of any other everyday gift items or merchandise
50% off *Select* Christmas merchandise
Sale does NOT include: Live plants, fresh cut flowers, or anything that needs serviced. (Such as adding bows to the sales items)
*Sales items are take out only
*All sales are final
There you have it! 2 full weeks of holiday sale goodness to start the season off right!
Don't forget to check our website for winter bouquets and our Blue Mountain Christmas collection!