"We live in Indiana..It will negate any reason you have"
It's true, our crazy and sporadic Indiana can be a deterrent for winter weddings. Does that mean you should let the unexpectedness of weather affect when your dream wedding should occur? Absolutely not! Inclement winter weather might mean you make extra preparations; such as add some long underwear to your wardrobe (not really if it's inside!) or have a plan "B" in place with your vendors and locations, but it can still be done, my friends! YES! Even in Indiana, you can have the most amazing, beautiful, creative winter wedding you've ever dreamed of.
When was my wedding? End of September... On the most beautiful day...and also Memorial Day weekend. Again, doesn't matter WHEN you plan your special day. There will be obstacles one way or another. Why am I writing about Winter Weddings when I didn't have one? Simple. I wanted to be married on my parents property during my most favorite time of year, Autumn. Now let's get back to winter and the many romantic, trendy, and cost effective properties it has to offer for those researching the pros and cons of doing a winter wedding.

Reason 1: It's the Most Wonderful Time of the Year
Sound like song lyric? Yes, yes it is.You have the holidays, snuggling with your honey, love is in the air, everyone is joyful...What better time to celebrate your love and commitment than during the winter season. Holidays alittle too busy? That's ok. Winter season is from December through March. What better way to keep out of the post holiday blues than to have a wedding! We adults, we like to do stuff, go to events, and celebrate things! Give us something to celebrate after the holidays!
Reason 2: Location, Location, Location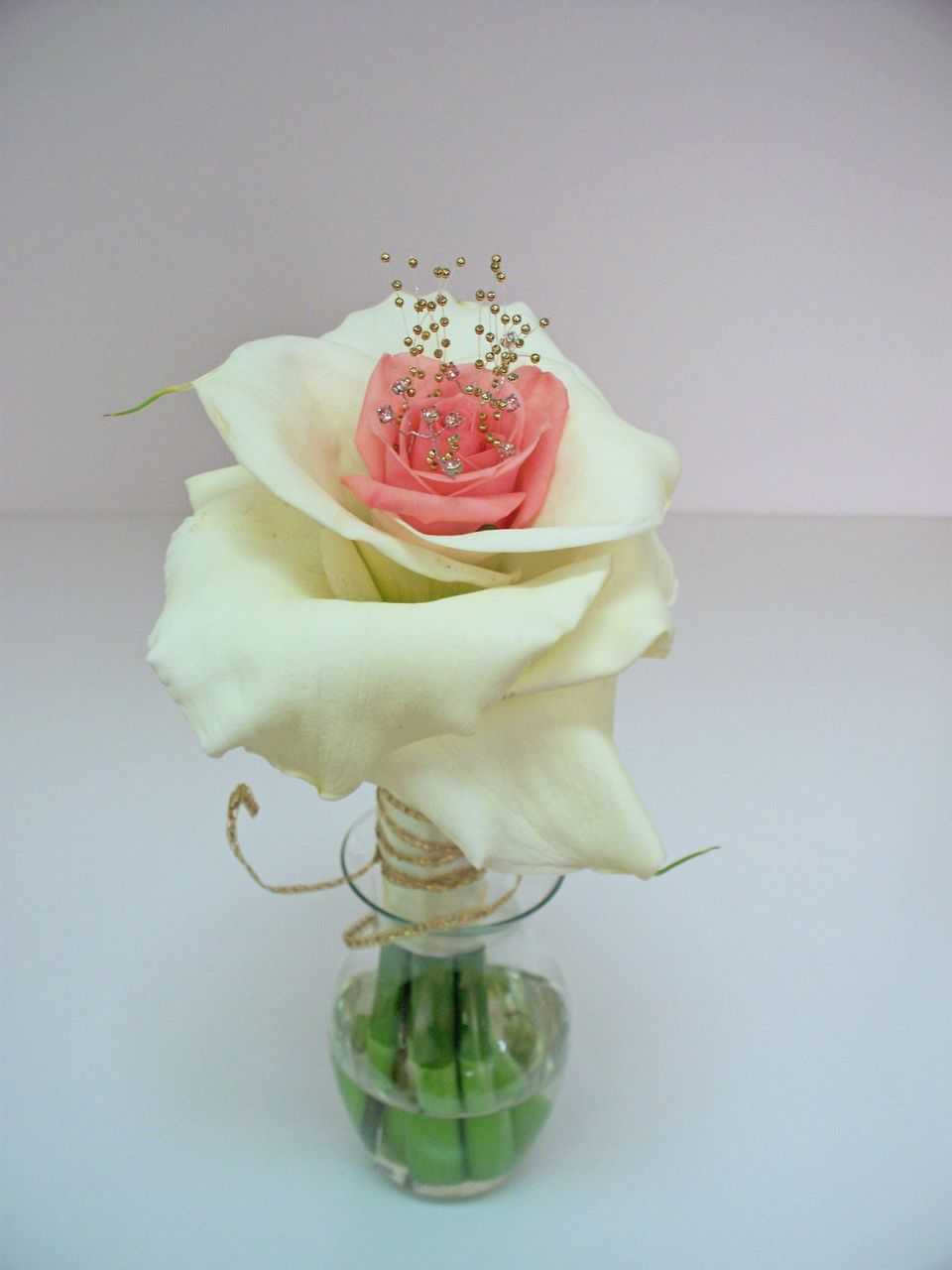 Peak wedding season is May, June, September, October. Many times weddings need planned 18 months in advance due to high demand of location during the peak wedding season. Off-Peak is January, February, and March. You are more likely to get your desired location of matrimony sooner if you go off peak.
Reason 3: Do You Like Discounts?
Added benefits to choosing off-season are vendor discounts from the location you choose for your wedding and reception to your honeymoon destination.
If you choose to do a wedding during holiday season, many venues will already be decked out to the nines in holiday decor, lights, etc which will save some funds in the decorating department.
Planning a trip to the tropics for your honeymoon? During the summer months is peak school holidays meaning you'll pay more, along with it being prime hurricane season in the Caribean. Hm...lower vacation pricing and less chance of hurricanes...sounds like a winner to me!
Reason 4: Don't Sweat it!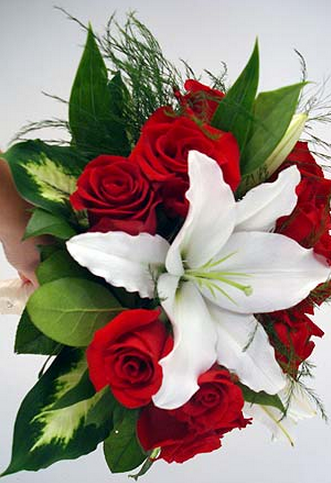 Peak season weddings are beautiful aren't they? Being outdoors, the sun in your eyes from every direction while the photographer tries to get in one more shot. Your extra strength deoderant you just applied an hour ago isn't holding up the way it advertised. A sideways glance at your maid/matron of honor...is her blush sliding off her face?! The guys fidgeting with their collars, flapping their arms and repeatedly checking in their jackets...What on earth could be...oh..that's right. It's a bit warm right now. Another beauty of winter is the temperature. It's cool and comfortable, the lighting is softer, and there is less likelihood of your flowers AND wedding party wilting throughout the afternoon and evening.
Reason 5: Themes in Abundance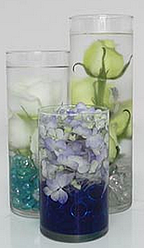 There is something about winter which is intrinsically romantic. Perhaps it's the holidays, the cool temperature, the ambience of candle-lit rooms, the daylight fading into earlier evenings,the quiet nature lending to a calm and peaceful atmosphere.
Oh the possibilities for theme during the winter months... Will your colors be rich and luscious reflecting a more traditional and warm setting? Or maybe some cooler tones paired with metallics and sparkles which would accentuate the exciting chill of the season, a New Years flair. Or maybe Vintage! Steampunk! There are so many creative ways to celebrate your wedding in the winter. It's the perfect background for many themes.
These are just a few of many reasons why weddings in the winter are becoming more popular. Whether you choose winter, spring, summer or fall, Gillespie Florists will be delighted to help you with your floral arrangements, bouquets, table pieces, for your special day!
Click below to get started today on your big day!