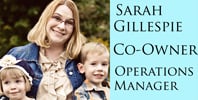 Vintage is the latest buzzword in the Indianapolis bridal industry! I have met with dozens of brides this spring and summer who are getting married using a vintage theme.
These young ladies are following in the footsteps of their grandmothers, modeling vintage from head to toe! From Birdcage (net) veils, dainty hats and feathers to gorgeous gowns (often tea length) trimmed or overlaid in elegant lace, these brides are vintage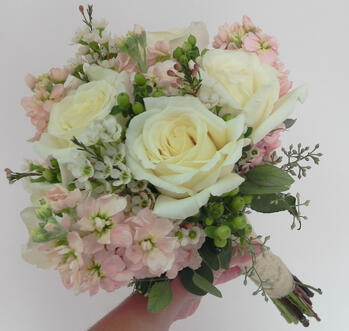 chic!

What type of flower bouquet would be appropriate for the vintage theme wedding? A round, clutch style bouquet, of course! Large flowers work best; fewer stems for less
bulk, but dramatic effect! Flowers of choice are garden roses, peonies, anemones, dahlias, cattleya or phalaenopsis orchids and gardenias. Vintage does not mean that you have to relinquish the right to your own personal style, however. Consider adding a splash of color or some "bling" to make your special day your own, without sacrificing the theme that you have established. To complete the look, add feathers, broaches, rhinestone pins, pearls, an heirloom handkerchief or heirloom wedding bands into the bouquet. These accents can give a stylish twist for the vintage chic bride of today.
Plan your Vintage Wedding today! Click below to contact our wedding Specialist!