For the second year in a row we asked Prom customers to post a snapshot of themselves wearing Gillespie Florists flowers on our Facebook Fan Page to get the chance to be crowned the Gillespie Florists Prom King & Queen! Voting is today and tomorrow!

Here is what our Prom King & Queen Hopefuls had to do:
· Take a snapshot wearing Gillespie's Flowers.
· Post it on our Wall.
· Tag everyone in the picture.
· Gillespie's adds the picture to "Prom King & Queen Contest Album".
· Then they ask friends and family to "Like" their photo or make a positive comment on the photo.
· One week after the end of Prom Season, we will tally up the "Likes" and Comments and whoever has the most wins!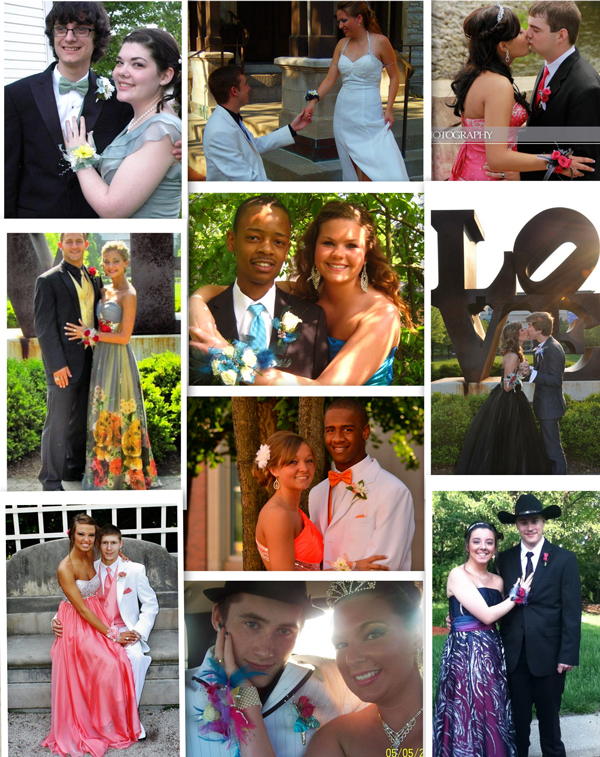 What do they win?
The Queen will be crowned with a tiara, flowers and both King and Queen will be awarded with $25.00 Gift Cards to Gillespie Florists! And don't forget, Bragging Rights!

Want to help decide who wins?
Click Here to go to the "Prom King & Queen Contest Album" and "Like" your favorite Now!

Winners will be announced on Facebook May 26st!


Check out our Fabulous selection of Prom Flowers!